Collection: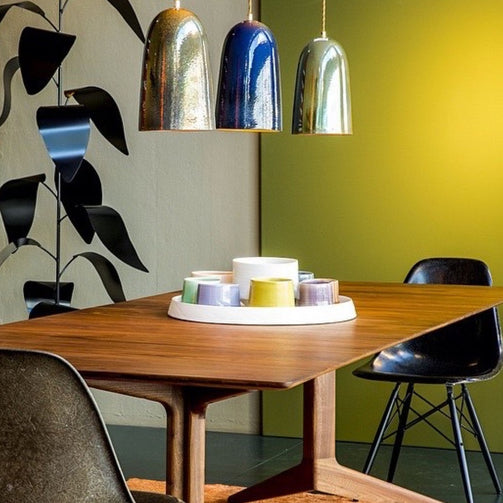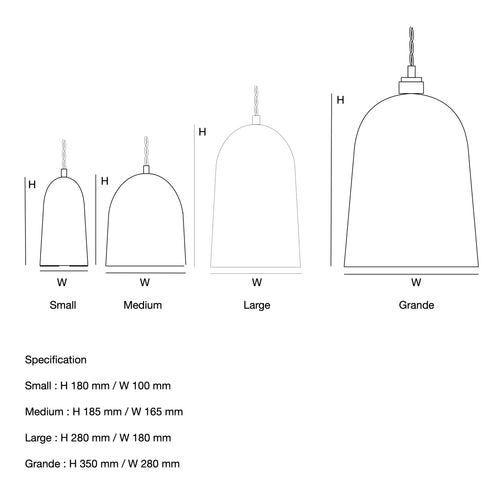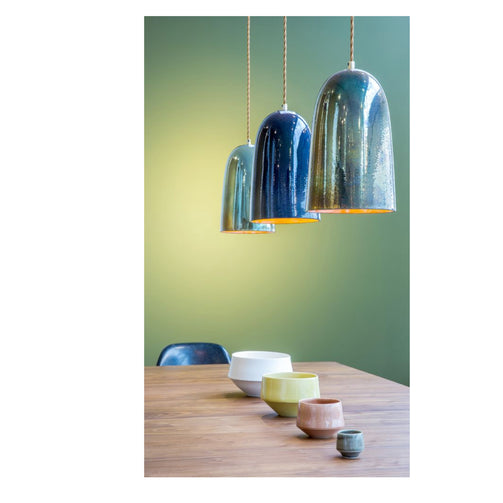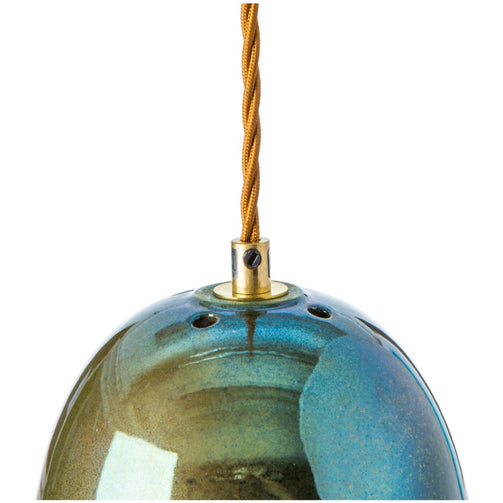 Woodland lustre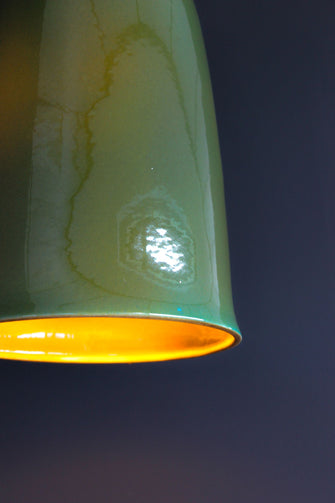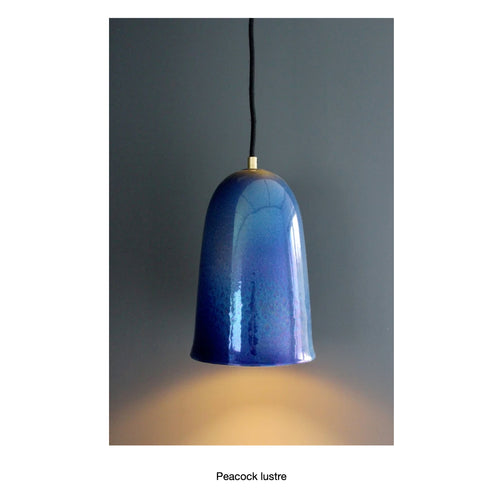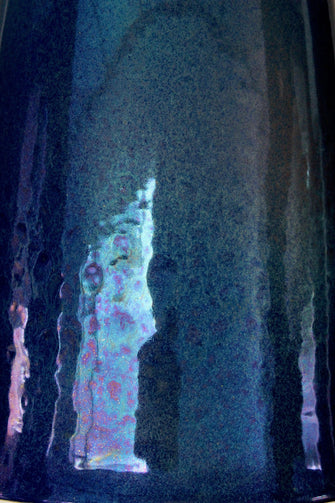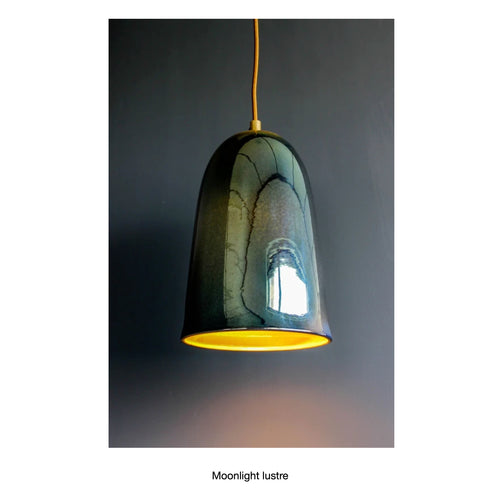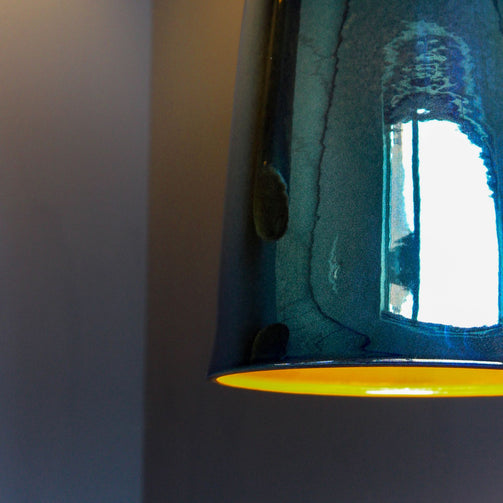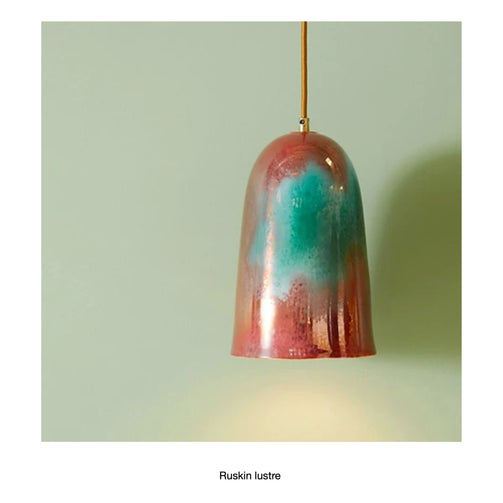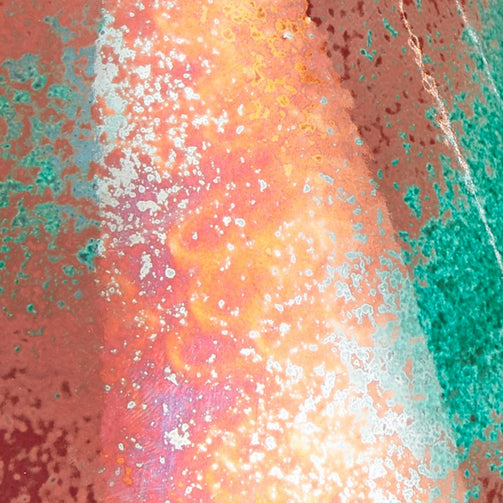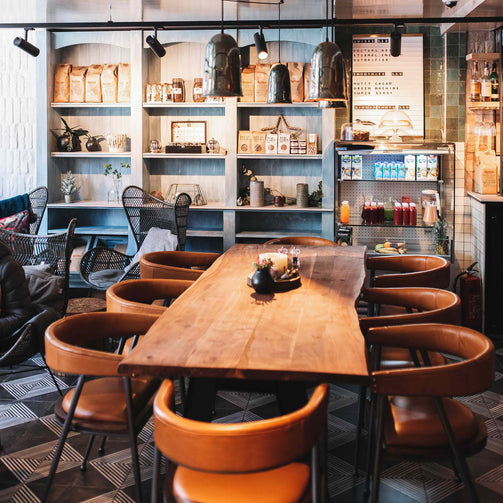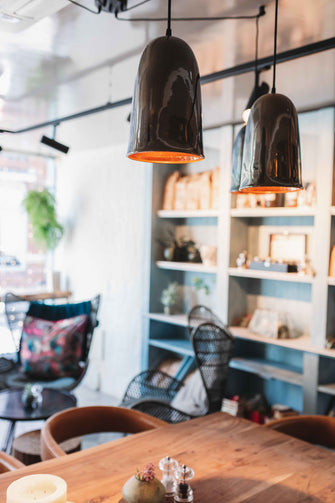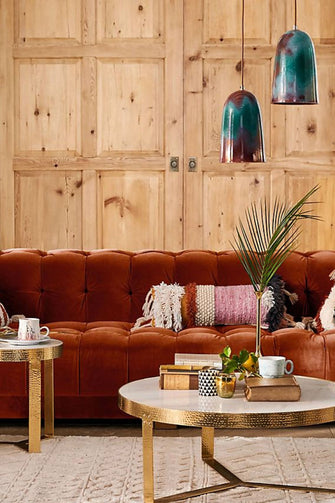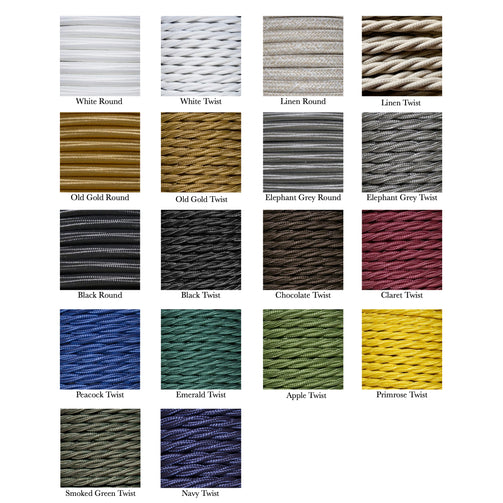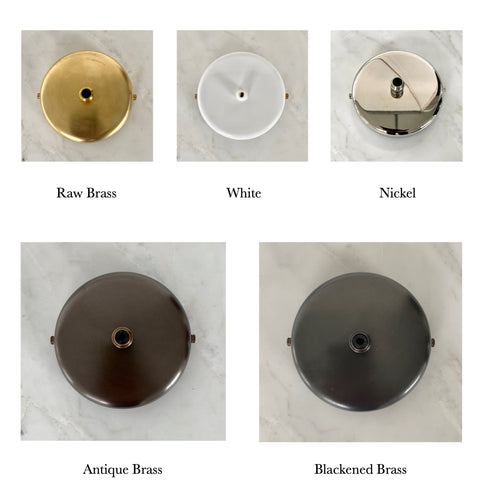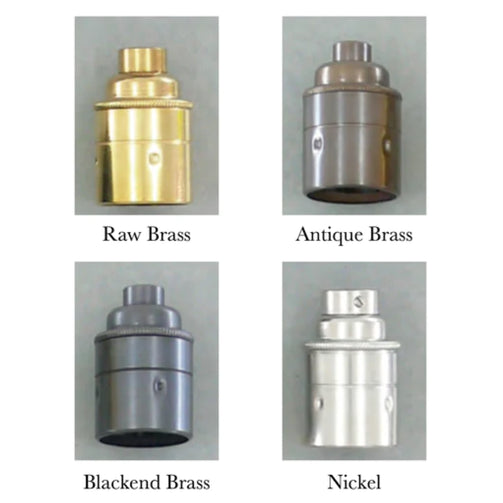 Collection:
Plex Pendant
Plex Pendant
Regular price

Sale price

£375.00
Tax included.
Lyngard Plex Pendants are a beautiful and unique piece of lighting that is sure to add a touch of elegance to any room.
Created 2012 - launched January 2014.
An elongated bell shape that is made by hand in Stoke-on-Trent, England, using a specialist technique known as reduction firing.
This technique produces a shimmering iridescent glaze that changes colour depending on the light emitted in the room. Metallic elements such as silver and copper are added to the firing process to give the pendant its individual charm.
No two pieces are exactly the same, which adds to the design's unique beauty and universal appeal. When the light is switched on a vibrant copper interior adds a warm glow to the room.

The Plex Pendant was created by Lyngard in 2012 with the idea of making beautiful lights that would be handed down through the generations. It wasn't until 2014 that Lyngard were ready to launch the lustred Plex pendant, a light that was to be unique and cherished.
The finish was important, a recipe that was handed down through the family to create one of a kind pieces. It took Lyngard a few years to master the technique, building a unique kiln and and using specialist gases to help create the effects with lots of trial and error. Now the Plex pendant is sold to interior designers and architects from all over the world to add a touch of unique elegance to projects.
Available in different sizes.
Here are some additional details about the Plex pendant:
Dimensions: 

Small : H 180 mm / W 100 mm, 

Medium : H 185 mm / W 165 mm, 

Large : H 280 mm / W 180 mm

 , 

Grande : H 350 mm / W 280 mm

Weight: approx 0.5 kg to 3 kg 


We provide 1.5 metres of textile cable, that is manufactured in Northern Ireland. Choices of twisted or single braided cable in a variety of colours can be made by you.

The cable can be cut to length on site, so you decide what looks best in your home.
We offer a range of brass lamp holders and ceiling plates for the UK/EU marketplace as well as the US/Canada which are all UL certified.All our lamp holders are manufactured in the UK under the BS EN ISO 9001 registration, which ensures our customers can rely on our consistent quality.
Which bulb? At Lyngard we recommend using an E27 (UK/EU) or E26 (US/Canada) LED screw bulb with a maximum wattage of 15.

- equivalent to an old style bulb of 100 wattage. 

Please note we do not provide light bulbs with this pendant.
Lyngard Plex Pendants are a truly unique and special pieces of lighting. They are a work of art that will add a touch of elegance to any space. If you are looking for a beautiful and unique piece of lighting that will be cherished for years to come, then a Lyngard Plex Pendant is the perfect choice for you.