Collection: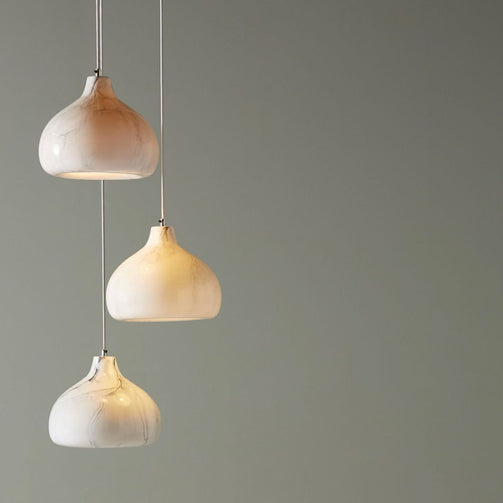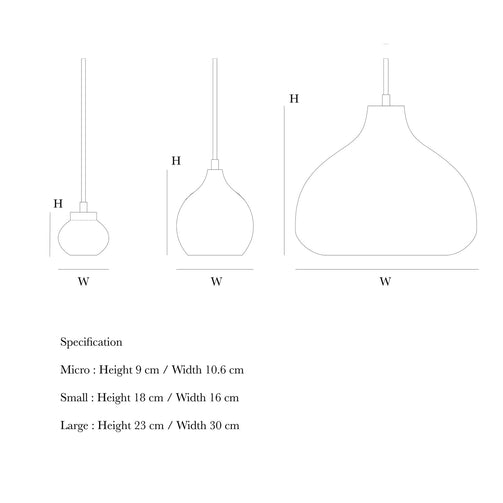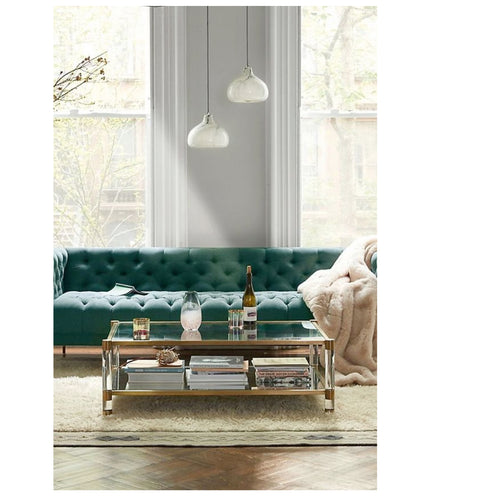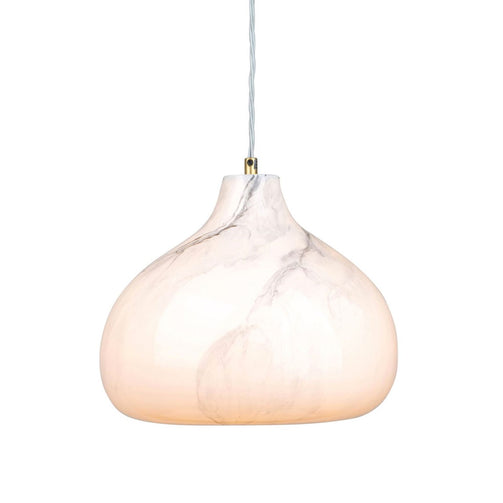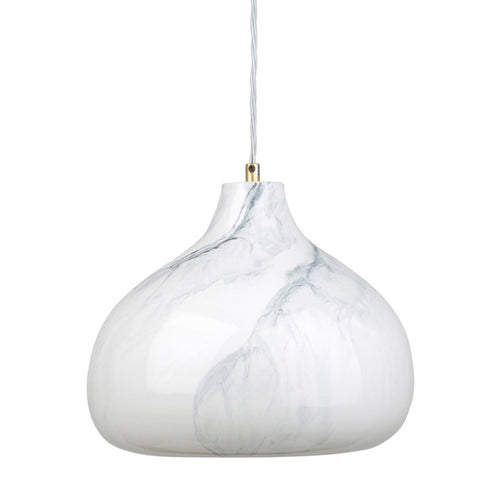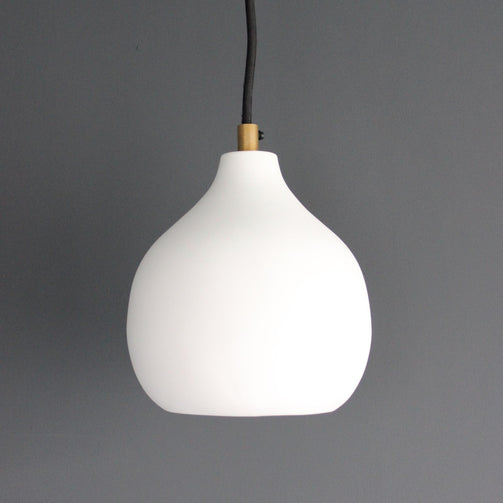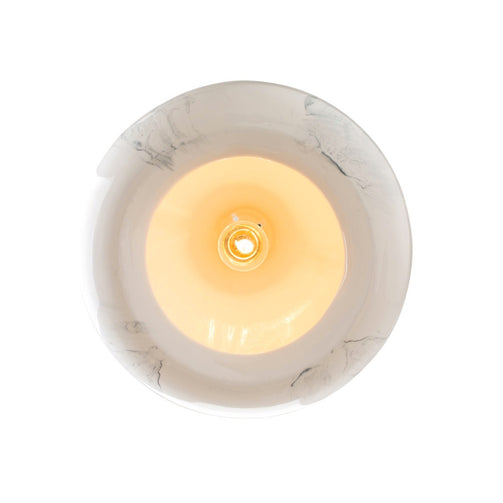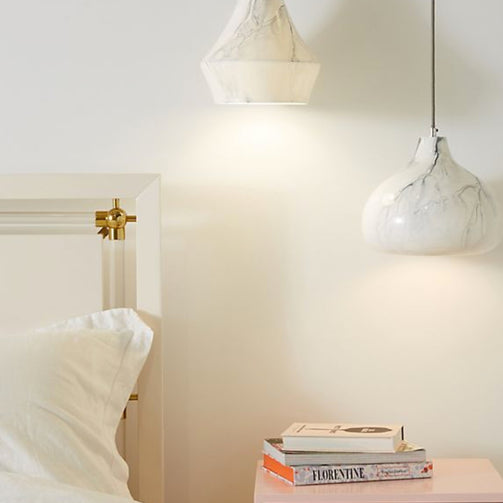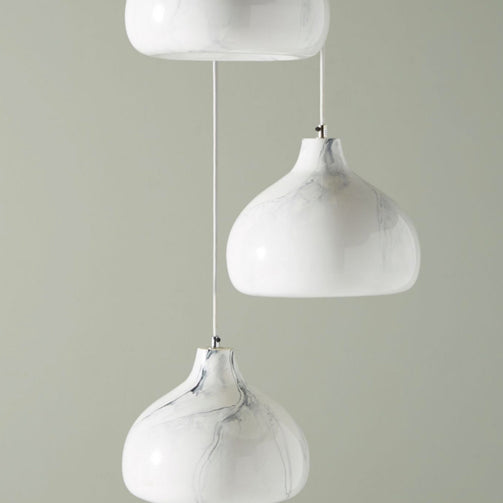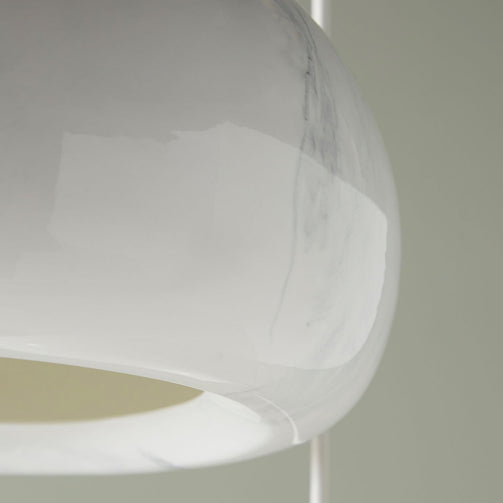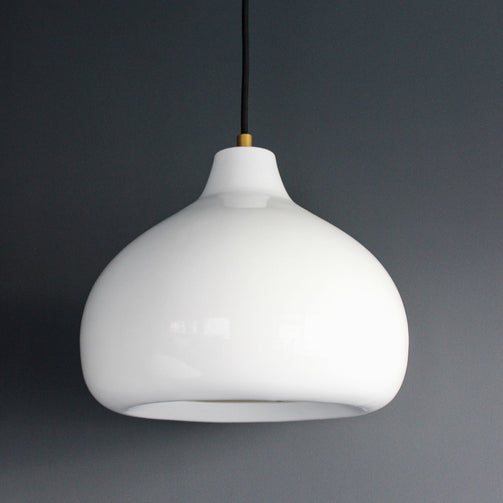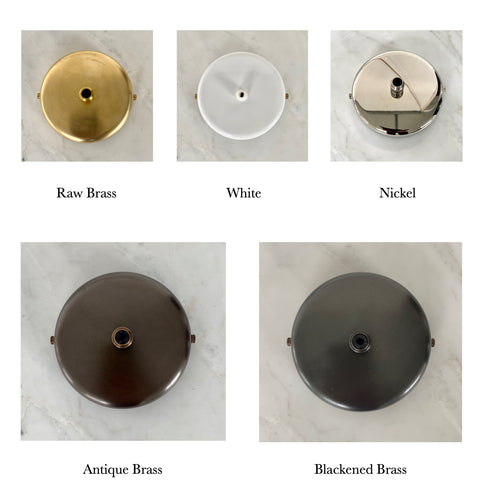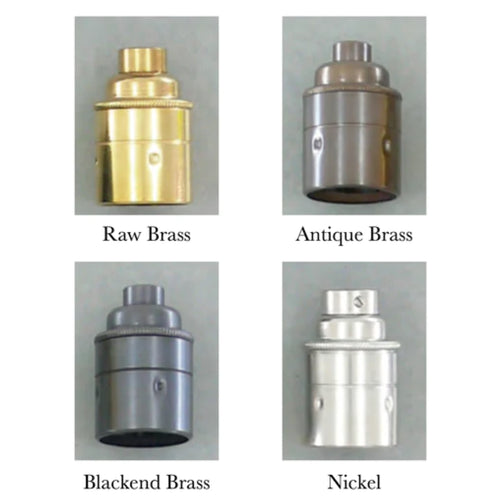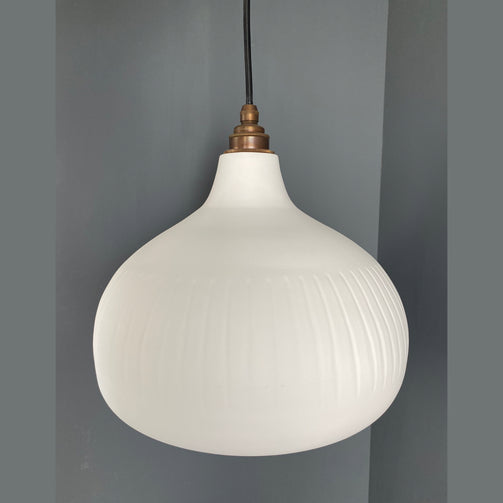 Cooper grooved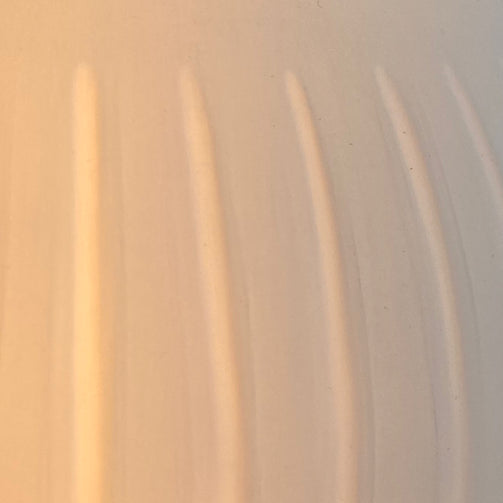 Collection:
Cooper Pendant
Cooper Pendant
Regular price

Sale price

£185.00
Tax included.
 The Lyngard Cooper Pendant is a beautiful and unique piece of lighting that is sure to add a touch of retro charm to any room.
Launched January 2018
The hand-painted marble effect on Lyngard lighting products is created using a traditional technique that has been passed down through the generations. The colours are mixed according to a traditional recipe, and each piece is applied by hand. This makes each light unique and one-of-a-kind.
The Cooper Pendant is perfect for any room in your home, and is sure to become a cherished heirloom that will be passed down for generations to come.
Here are some additional details about the Lyngard Cooper Pendant:
Made by hand in Stoke-on-Trent, England
Features a hand-painted marble effect
Retro looking with an underside that continues to curve into itself
Slip cast in fine bone china, fired at a high temperature, which makes the body stronger.
Perfect for any room in your home
A great choice for adding a touch of retro charm to your décor
Weight : Approx 1 to 2 kg
Dimensions : Small - height 180 mm and diameter 160 mm / Large - height 230 mm and diameter 300 mm

We provide 1.5 metres of textile cable, that is manufactured in Northern Ireland. Choices of twisted or single braided cable in a variety of colours can be made by you. 

The cable can be cut to length on site, so you decide what looks best in your home.
We offer a range of brass lamp holders and ceiling plates for the UK/EU marketplace as well as the US/Canada which are all UL certified.
All our lamp holders are manufactured in the UK under the BS EN ISO 9001 registration, which ensures our customers can rely on our consistent quality.
Which bulb? At Lyngard we recommend using an E27 (UK/EU) or E26 (US/Canada) LED screw bulb with a maximum wattage of 15. Please note we do not provide light bulbs with this fitting.
If you are looking for a beautiful and unique piece of lighting, the Lyngard Cooper Pendant is a great option. 
Lyngard is committed to keeping this traditional painting method alive. It is important to preserve these crafts, as they are a part of our heritage. Lyngard will continue to pass on this tradition to the next generation.